Welcome to WPS Planning
We are WPS Planning Consultancy. A trusted and experienced independent planning consultancy based in Horsham, Sussex. Do you need help with any of these planning issues? Residential or commercial:
Planning Applications
Planning Appeals
Change of Use
Site Appraisals
Certificate of Lawfulness
Lead Consultant Doug Wright has over 12 years experience in Planning, working with local authorities in London and across the South East.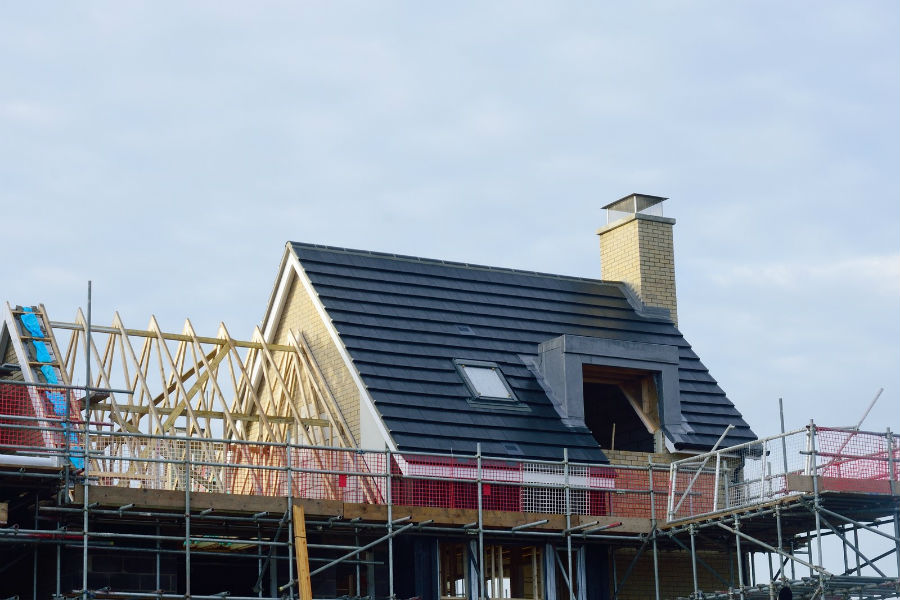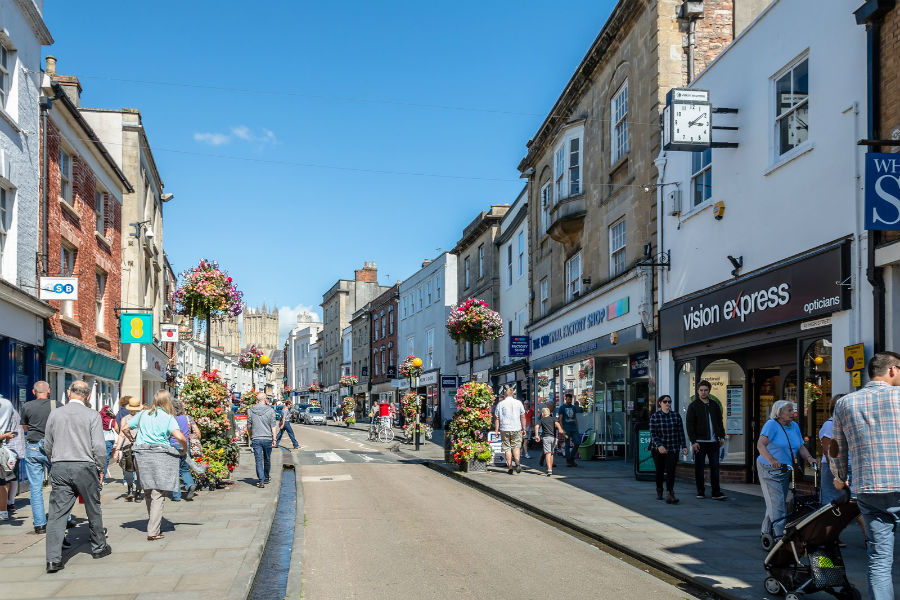 Independent, Professional, Approachable
WPS Planning is a planning consultancy based in Horsham, Sussex. We provide  independent, affordable advice on all aspects of the planning process. Our clients find us friendly and easy to work with and we have an excellent track record in successful planning applications and appeals. "Doug clarified the issues and it was all sorted out quickly and painlessly"  "Knowledgeable and professional"  "Had an immediate grip on key issues"
 "Doug has an extensive understanding of planning issues, yet explains things clearly and straightforwardly"
Need advice on a planning issue or problem?
Call us on 01403 295025 or email us at info@wpsplanning.co.uk